When water damage occurs, our IICRC trained technicians are here to serve you. Water damage can strike at any time; the professionals at Whitestone Restoration are here to service you twenty four hours a day, seven days a week. It does not matter if you have a small plumbing leak or a fully flooded basement, our team of professionals will be there within the hour to quickly asses the situation and start the drying process.
It is imperative you call us as soon as possible. Without the use of proper professional extraction equipment, affected areas can quickly start developing mold and other harmful bacterial agents. Also, waiting too long can make the structure saturated to the point that it can no longer be dried out and would need to be removed. It is more cost effective to dry a structure than to replace it! Whitestone Restoration will be on the scene, usually within an hour to assure that will not happen!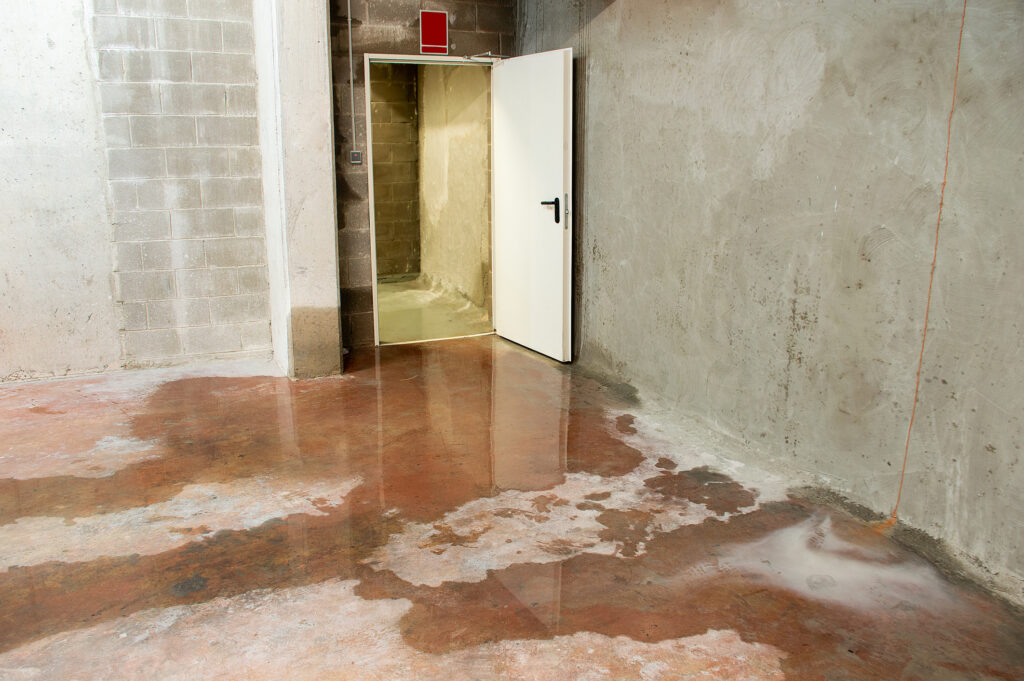 Call us today for a free in home estimate!