Mold Removal in Martinsburg, WV
Whitestone Restoration offers
professional mold removal services
in Martinsburg, WV. Mold can cause problems for both you and your family's health and the health of your home. When flooding occurs in Martinsburg, water damage can ensue and mold can take over. Mold spores invade the air and can make your family sick. It can also invade the foundation of your home and weaken your home's structural integrity. Whitestone Restoration will take care of the mold fast, effectively, and efficiently. Our experts will make the mold cleanup process easy for you. 
Restoration Services in Martinsburg, West Virginia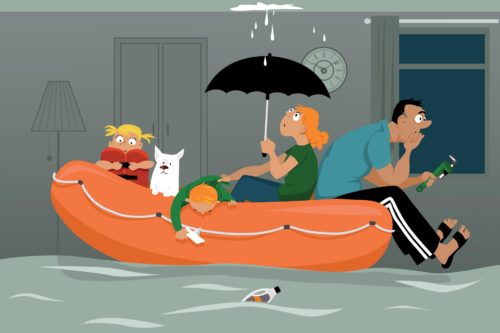 When it comes to fire restoration and flooding in Martinsburg WV, you can count on Whitestone Restoration to help reduce the damage from a disaster. We specialize in fire, smoke, mold and water damage restoration. 24/7 disaster response.
When you need the immediate solution to fire and water damage, we can help. Our emergency home restoration services deliver the solution you need whatever issue you may be facing.
Our service professionals are specially trained and fully certified fire and water damage restoration specialists. We guarantee our clients get the highest standard of repairs. Our professional experience in the restoration service industry shows in the quality of work we provide and top notch result we can accomplish.
We're easy to reach when you need us most. No job is too big or too small for us. Whether you need a restoration job after a fire or flood or professional clean up service, Whitestone Restoration is your full-service fire and water damage restoration company you can trust.