Flood Restoration in Inwood, West Virginia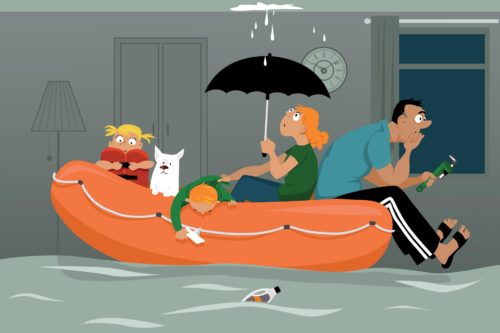 Fire, smoke, water damage, and mold can cause catastrophic effects to your properties and health.
You need a trusted local company that can respond instantly to reduce further risk to your valued assets. Look no further than Whitestone Restoration in Inwood WV. We have years of experience in flood restoration.
If your home or business place suffers fire or water damage, you can depend on our highly trained emergency restoration technicians to get the job done quickly and efficiently.
Whitestone Restoration is your leading choice in the Inwood, West Virginia when there is a property emergency. Whitestone Restoration offers water damage remediation, mold remediation, fire damage restoration, sewage clean up, bio hazard clean up and complete construction rebuild to all business and residents of the Shenandoah Valley, Virginia and the surrounding area!
Check out our Services page for a list of all we can do for you!