Water Damage Restoration in Bunker Hill, West Virginia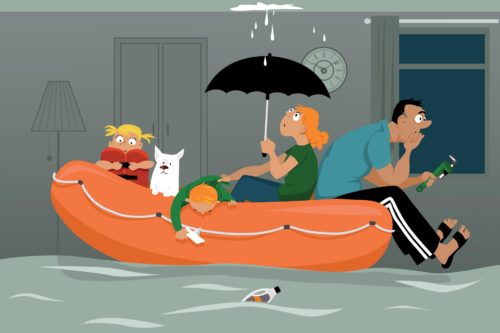 Has your home or business property been damaged by water-related disaster? You can trust on the experienced water damage restoration team here at Whitestone Restoration to show up right away when you need fire and flood restoration Bunker Hill WV service.
When disaster strikes and your property and belongings have been destroyed, you will need a highly trained emergency home restoration technicians to take care of the repairs. We are experts in emergency water clean up and guarantee a professional result.
We have the experience, expertise, and tools to restore your property quickly and properly. We use advanced drying equipment and technique and complete the job with industry standard cleaning, sanitizing and disinfecting products for safety and comfort.
Need fire and water restoration? Looking for mold services? We're on it! You can count on our 24/7 emergency repair services, in case the unexpected problem happens. Call us today to find out more about how we can help.
Check out our Services page to see what we can do for you!