Flood Restoration in Strasburg, Virginia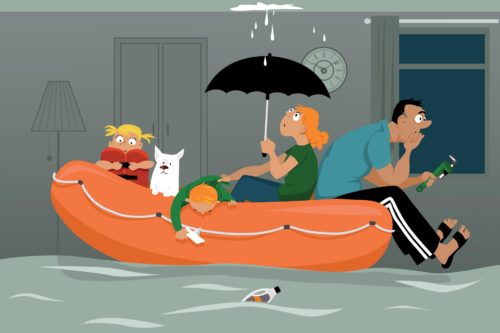 Looking for a professional restoration company to help you with fire, smoke and water damage? Look no further! Whitestone Restoration specializes in flood restoration in Strasburg Virginia services.  We are available 24/7.
We can respond to any loss, emergency or problems involving fire, smoke, mold and water damage. Our commitment to our clients is to provide the best solution to clean up and restore the affected property and to limit the extent of the damage from fire, smoke, water and other damage. Trust Whitestone Restoration for any flood restoration in Strasburg Viginia.
Our experience and expertise in clean up and restoration work are highly reliable. Large or small problems, we accommodate it.
With our extensive experience in the industry, we have the ability to respond with consistent quality professional service. Our team is professionally trained and certified so they can provide you with the best possible customer service.
When it comes to quality flood restoration in Strasburg Virginia, Whitestone Restoration is the company you can trust. We respond to emergencies fast. Have questions? Call us today and get a Free Estimate.