Flood Restoration in Stephens City, Virginia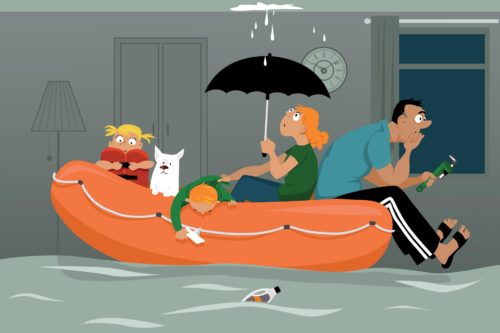 Emergency flood restoration in Stephens City VA from Whitestone Restoration. We are experts in removing water from your home to prevent mold build-up and further damage to property.
We restore your property and belongings quickly and efficiently. Our trained staff is certified fire and water, fire, smoke and mold damage specialists. We use advanced drying equipment and technique to completely clean and dry and restore affected areas.
Immediate action is vital when it comes to repairing the damages from fire, smoke, and water. This is where you can trust Whitestone restoration. We work fast and we do the job the right way to save time and money. We are quick to respond to any size disaster. Trust us with flood restoration in Stephens City.
Water damage can be very costly if you don't act fast. Contact our professional flood restoration in Stephens City VA team right away to quickly clean up and restore your home, office and commercial property back to normal. Get a Free Estimate today!