Removing Hazardous Material With Sensitivity
We at Whitestone Restoration deal with bio hazard clean up with the upmost discretion, sensitivity and expert training. Crime scenes, suicides, and other bio hazards involve the removal and disposal of blood, tissue and organic matter that can pose a serious health risk to all whom in contact.
Following Strict Guidelines
The IICRC certified technicians here at Whitestone Restoration are ready to respond to these hazardous scenes. We follow the strict guidelines set forth by the industry standards and OSHA protocols. Utilizing the latest in equipment and technology, let the professionals here at Whitestone Restoration handle your remediation needs in the upmost difficult and trying time. You can be assured it will be handled with professionalism, empathy and respect.
Call us today for a free in home estimate.
540-514-7383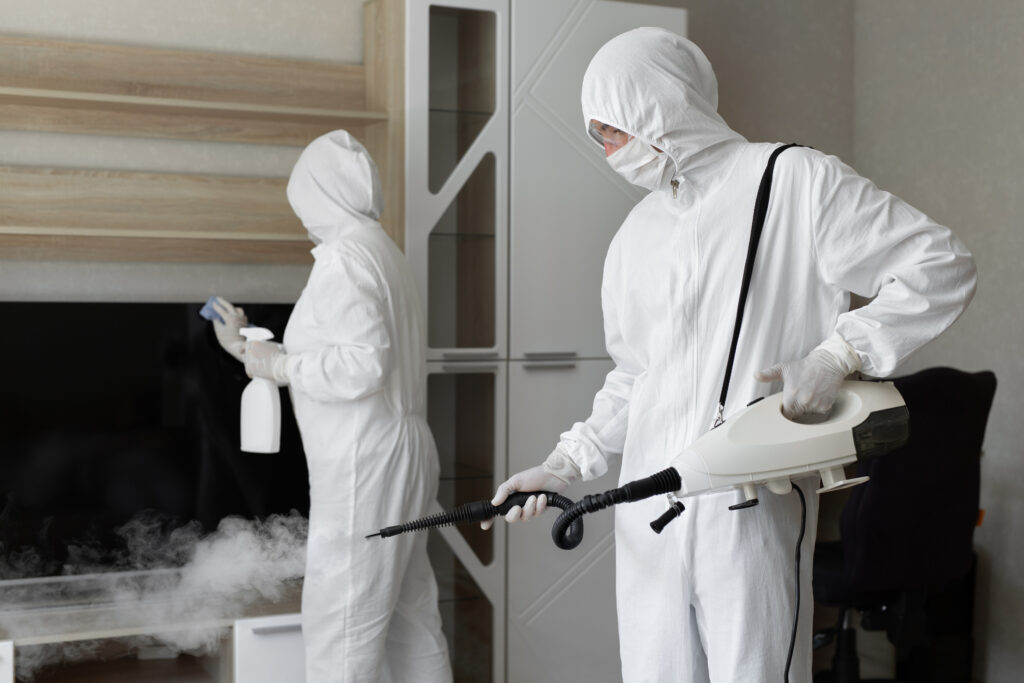 Call us today for a free in home estimate!